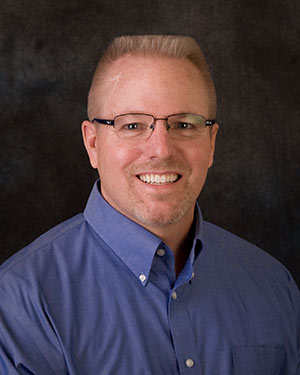 Education | Experience
Dr. DeWitt's education in dentistry and orthodontics has provided him with a strong, well-rounded foundation of knowledge and experience. Before becoming an orthodontist, he received the following education:
Bachelor of Science Degree, Central Michigan University
Doctor of Dental Surgery Degree, Northwestern University of Chicago with Honors
Certificate of Orthodontics, Master of Science Degree, Northwestern University
Orthodontists must complete college requirement, graduate from Dental School and complete a minimum of two to three years of specialized education beyond dental school to learn the biomechanics of aligning and straightening teeth. The additional education, training and clinical experience is necessary to diagnose and treat your orthodontic needs.
Continuing Education
By participating in continuing education courses year-round, Dr. DeWitt is able to stay current with the latest technology and orthodontic advancements. Our patients deserve the best, and continuing education allows us to provide them with more options and better results.
Dr. DeWitt is a member of the following professional organizations:
American Association of Orthodontists
Great Lakes Association of Orthodontics
Michigan Association of Orthodontics
American Dental Association
Michigan Dental Association
Northern Michigan Orthodontic Study Club
On a Personal Note
Having been in the exclusive practice of orthodontics in Mt. Pleasant MI since 1986, he is proud to be part of a profession that brings healthy rewards to so many in need of orthodontic care, "Creating Generations of Beautiful Healthy Smiles."
Dr. DeWitt and his wife, Judy, reside in Mt. Pleasant and have 4 adult children Erin, Heather, Kevin and Jeff. Their interests include music, sports, church activities, photography, travel, boating and spending time at their northern lake cottage. They also enjoy time spent with family and their Cavalier King Charles Spaniels.
Dr. DeWitt is excited that his daughter, Dr. Erin Riley, has completed her education and joined the office as a practicing orthodontist as of April 2017.