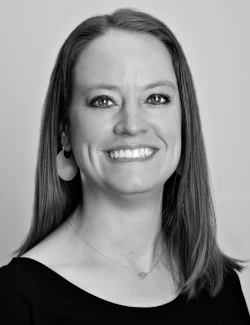 Financial & Marketing Coordinator
Michelle started working with our team in 2019 with a passion for social media and marketing; in 2022 she also became our Financial Coordinator. In addition to organizing contests and giveaways, visiting dental offices, and engaging our patients and families with our Facebook and Instagram pages, Michelle also is the person you see when you start treatment. She does all of the contracts and financing for our patients, and also makes sure the bills get paid.
Michelle has a B.S. in Mathematics and resides in Mt Pleasant with her husband and two children. She enjoys volleyball, singing, reading, and walking.