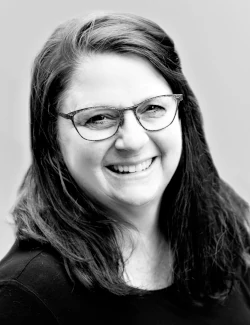 Certified Orthodontic Assistant
Tammy joined our team in 1991 and has over 30 years of orthodontic experience. Tammy has an Associates Degree in dental assisting and graduated top of her class! Always ready to assist with poise and determination, Tammy continues to be a valued member of our team. Not only is she a skilled assistant, she is always thinking of new and innovative ideas that enrich our practice.
Tammy resides in Lakeview with her husband Ken and has three children and two grandchildren. She and her family enjoy spending time together, traveling, biking, and hiking.